Locations + Hours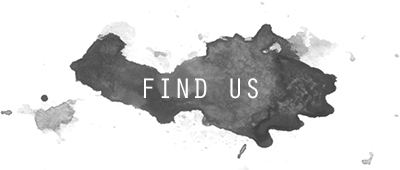 The experience we cultivate through our stores is as important to us as the products we sell.
Moss and dried floral installations, a historical brick stove turned urban oasis, playful music, engaging window displays, a staff that is friendly, knowledgeable and as unique as the products we carry.  
Every detail is scrutinized, every nook engaged.  
We wouldn't have it any other way.
HOLIDAY HOURS
Through Dec 24 our 88 Charles St store will be open on Mondays. 
Dec 17 - Dec 22: Both stores 10-7 (Extended Hours).
Christmas Eve: Both stores 10-4. 
Dec 25 - Dec 26: CLOSED
Dec 31: Both stores 11-4
Jan 1 through Jan 2: CLOSED.
HAPPY NEW YEAR!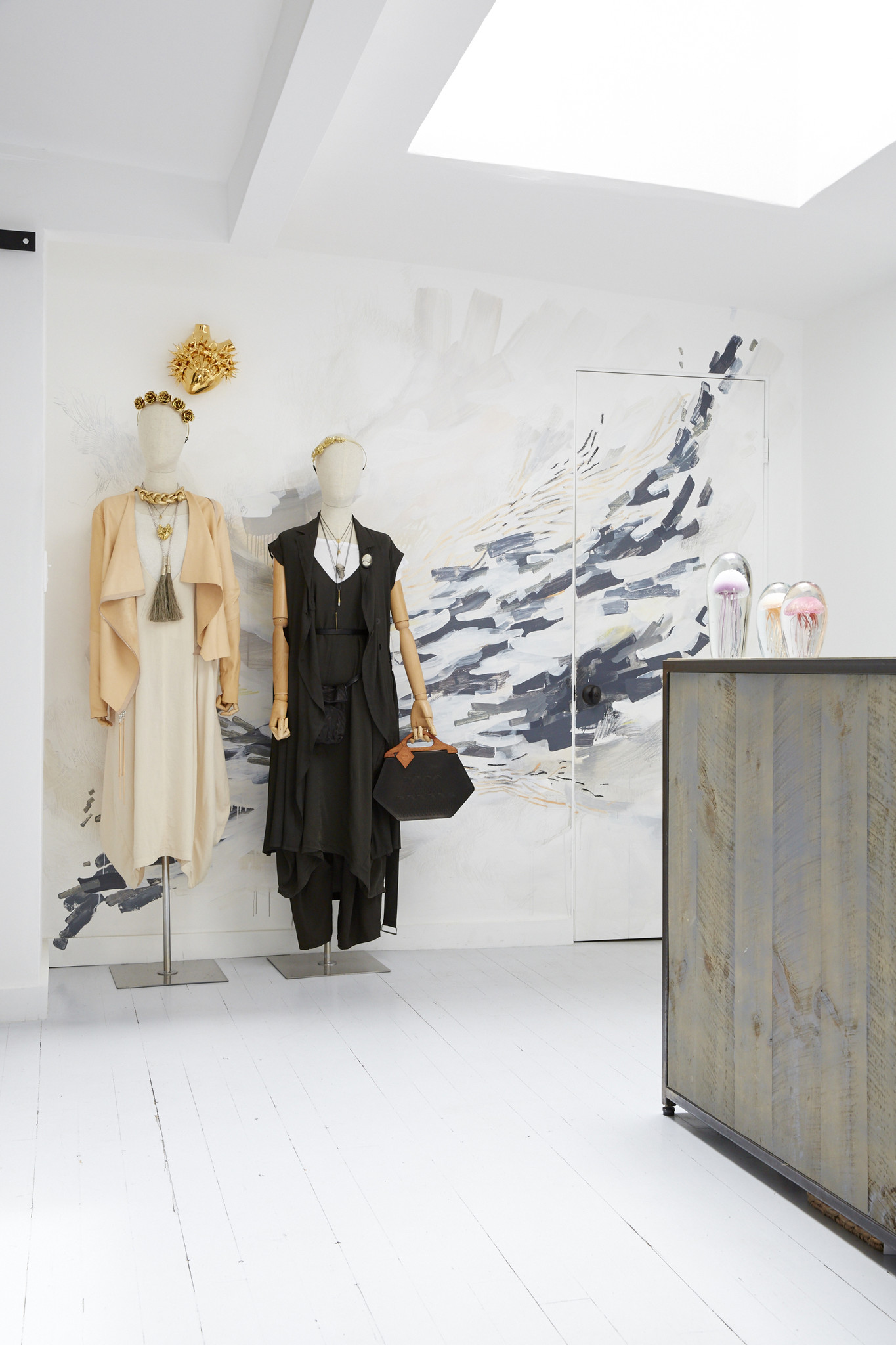 DECEMBER THIEVES
FASHION STORE
BEACON HILL | BOSTON | MA 02114
MONDAY-FRIDAY: 11pm to 7pm
SATURDAY: 10am to 6pm
SUNDAY: 12pm to 5pm
DECEMBER THIEVES
HOME + LIFESTYLE STORE
BEACON HILL | BOSTON | MA 02114
MONDAY-FRIDAY: 11pm to 7pm
SATURDAY: 10am to 6pm
SUNDAY: 12pm to 5pm