OUR STORY
OUR STORY
December Thieves is not just a store, it's a curious and cultivated aesthetic, a sense of mystery intertwined in a myriad of stories. 


Nestled in the heart of Boston's historic Beacon Hill, emerging brands from independent global designers fill each of our two locations on Charles Street. Although each store's product offerings are distinct from each other, the overarching concept remains the same: curations from global independent designers and makers that tell the story of the artists' visions and inspirations.
Each and every item is artfully hand-selected by storeowner and designer Lana Barakat as she scours the globe interfacing with artist communities in search of inimitable creations.

When widely traveled boxes hit our doorsteps, our team of Thieves unravel their contents and become their stewards and your guides.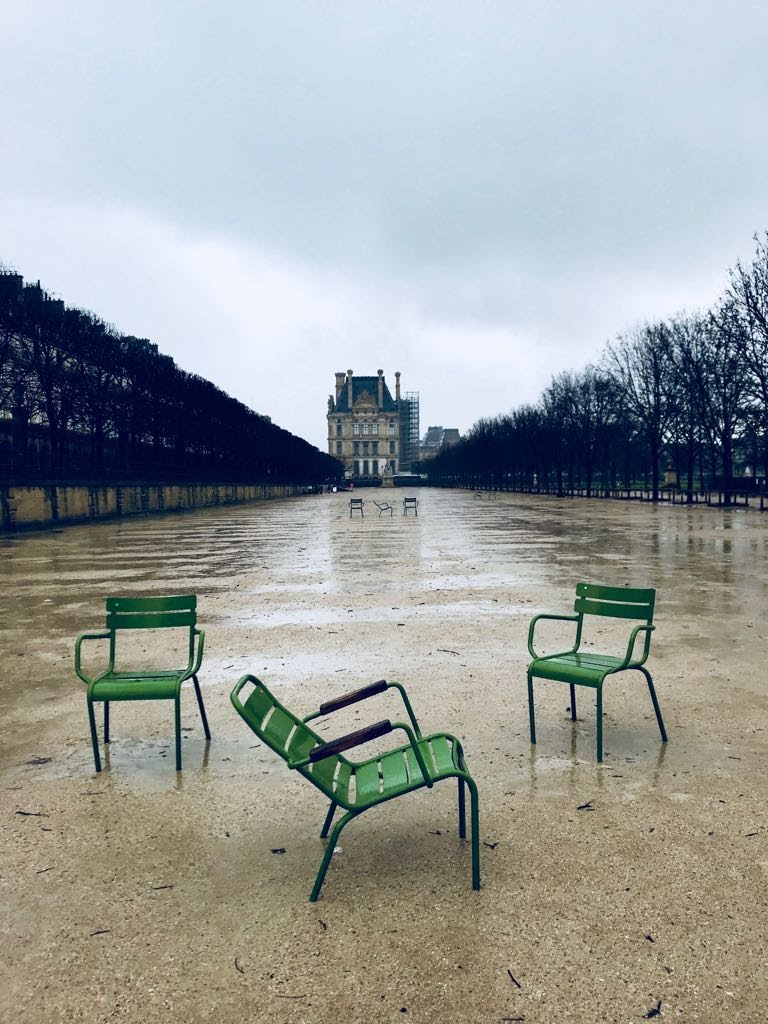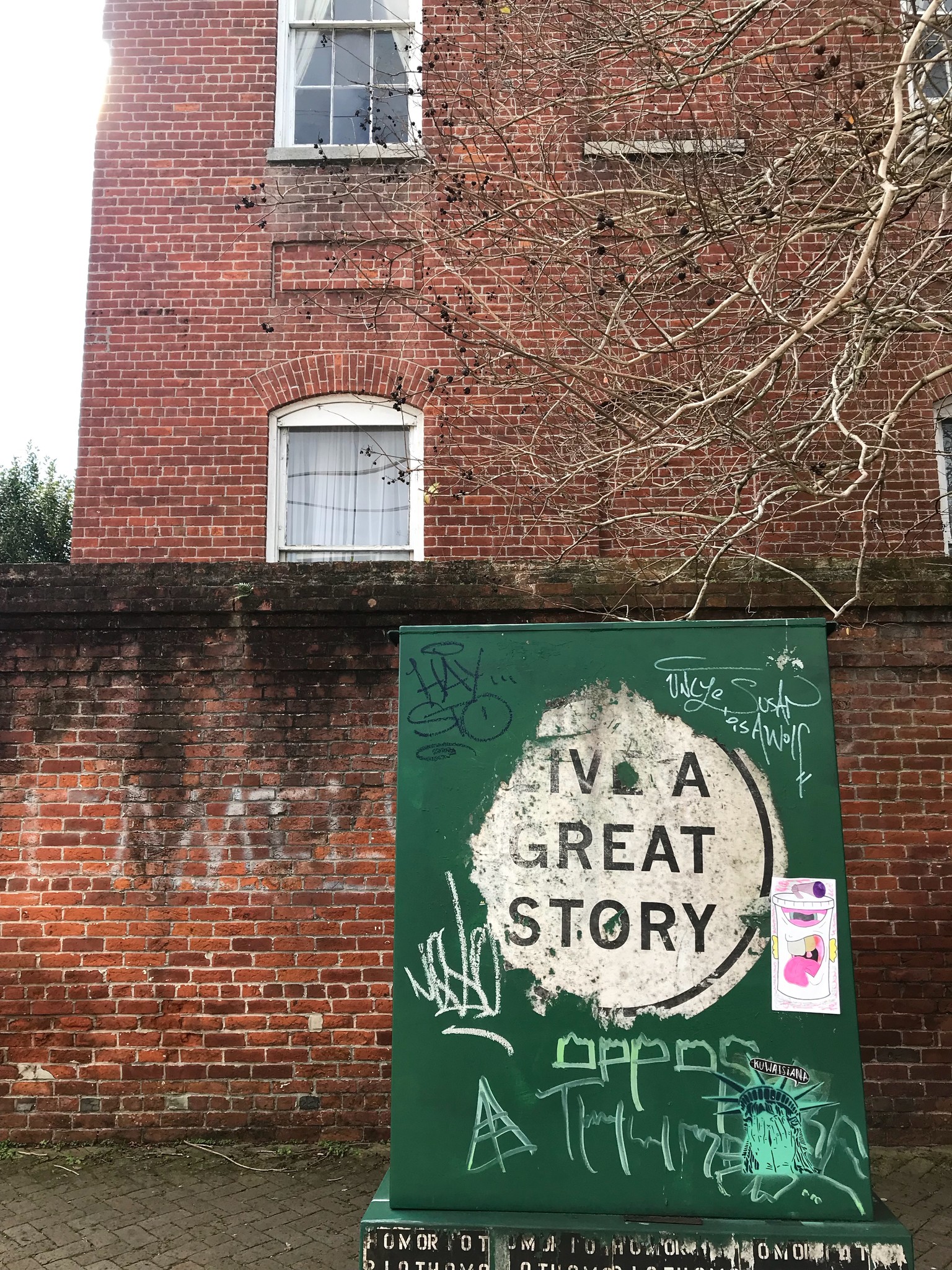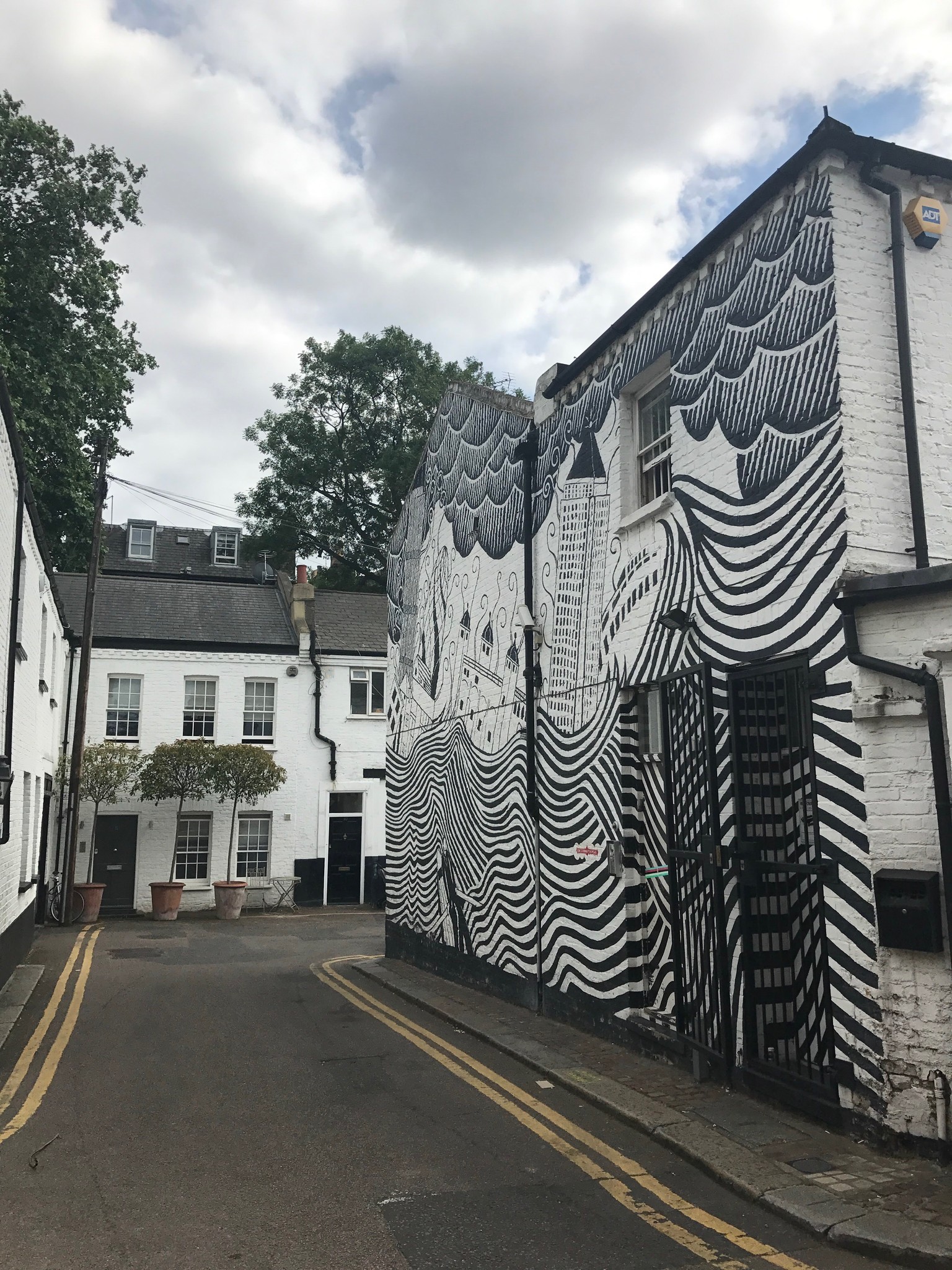 OUR NAME

A question we get asked over and over again is: "Why DECEMBER THIEVES?"
"What does the name mean and where does it come from?"


Answer: before the inception of our brand Chief Thief Lana discovered a poem written by the 13th century mystic poet Rumi, titled "THE MUSIC WE ARE".

The poem resonated with Lana as one that symbolizes continuous change and evolution. 


Just like THIEVES stole December to bring about change in the seasons, to foster miracles, to rejuvenate life, such is the blueprint and foundation of our stores.

THE MUSIC WE ARE
Did you hear that winter's over?
The basil and the carnations cannot control their laughter.
The nightingale, back from his wandering,
has been made singing master over all the birds.
The trees reach out their congratulations.
The soul goes dancing through the king's doorway.
Anemones blush because they have seen the rose naked.
Spring the only fair judge, walks in the courtroom,
and several December Thieves steal away.


                                                              - Rumi
OUR THIEVES
Master Eye: Lana.
Chief Thief. Buyer. Curator. Creator. 
Charged with: unruly curls, the perfect buying eye and a wardrobe of black, grey, and black again.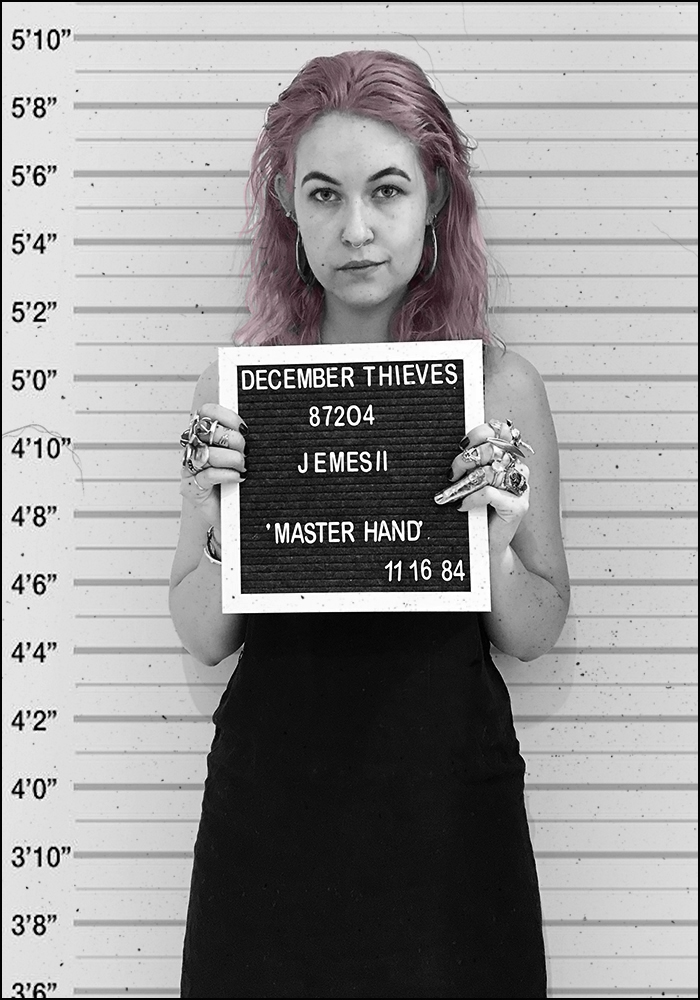 Master Hand: Jemesii.
Manager in Thief. Right hand Thief. 
Charged with: pink hair, bedecked fingers and glittering up our lives.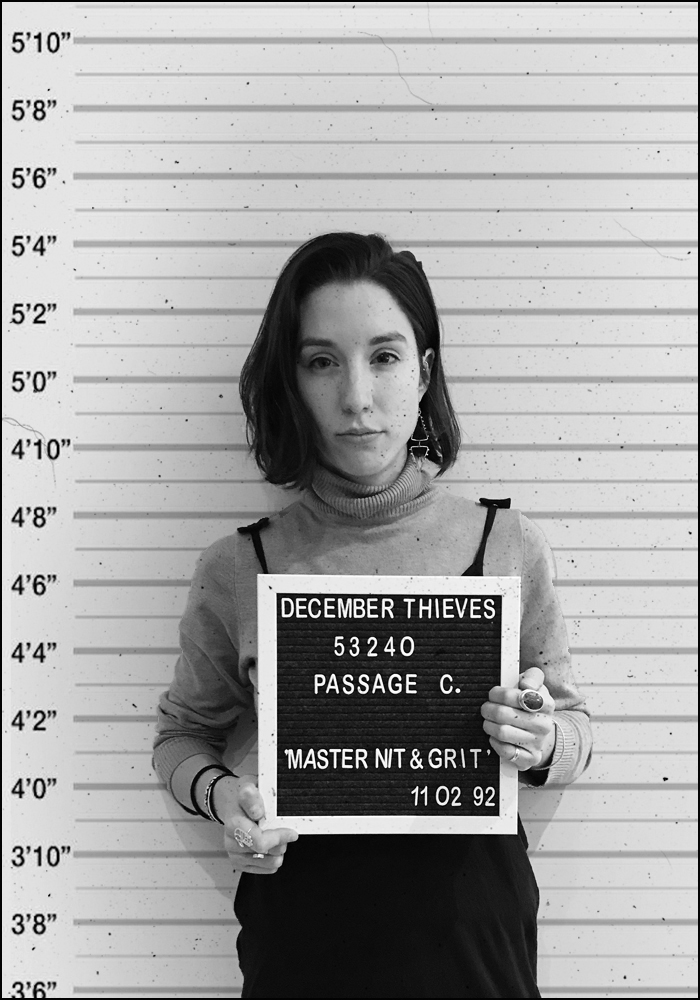 Master Nit & Grit: Passage.
Sales Thief. 
Charged with: laser sharp focus, turtlenecks and correcting your grammar.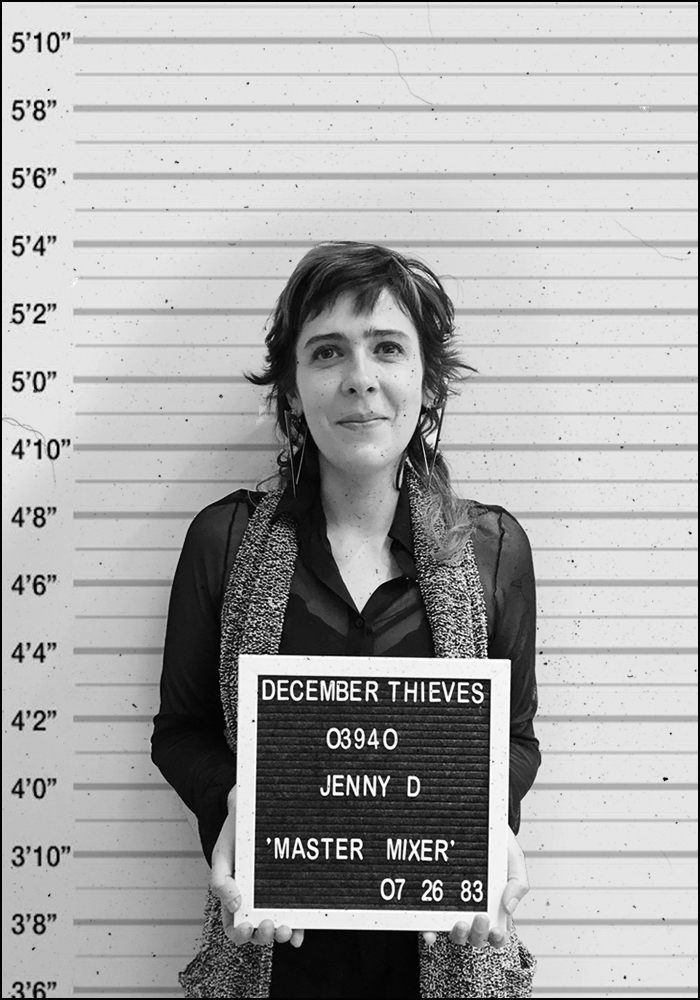 Master Mixer: Jenny.
Sales Thief.
Charged with: rock n' roll hair and
mashups of vintage + contemporary vibes.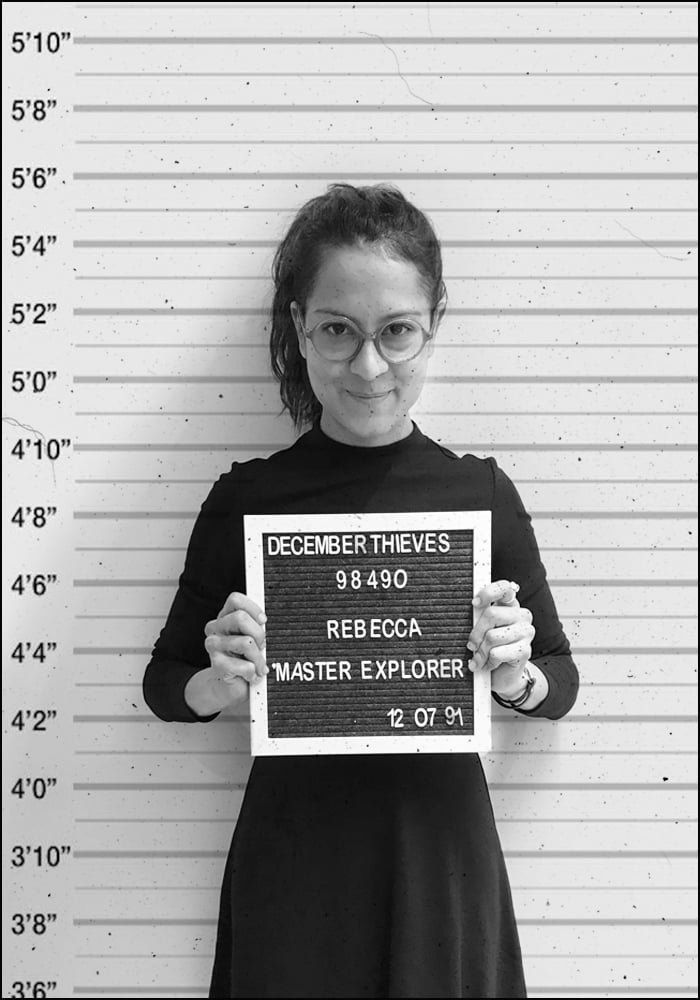 Master Charmer: Rebecca.
Sales Thief.
Charged with: ocean hair, a creative mind and a love of patterns!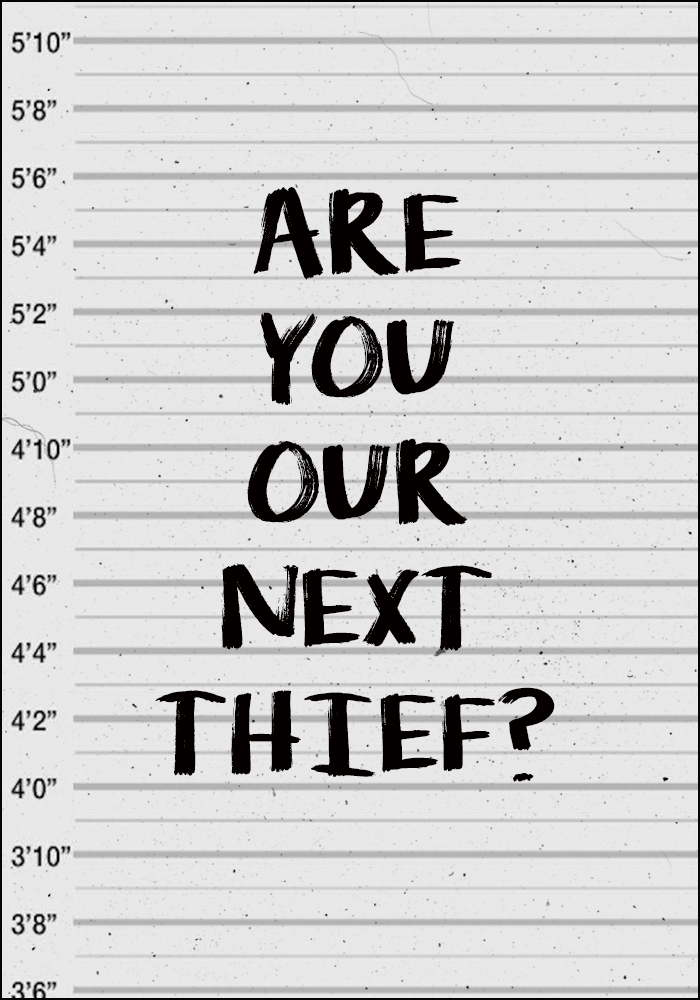 We're growing and we need more great "Thieves" on deck.

If you love what we're doing and want to bring your own unique color to our dynamic team we want to hear from you!

Part time and full time available.

Email us for more info.