OUR THIEVES
Master Eye: Lana.
Chief Thief. Buyer. Curator. Creator. 
Charged with: unruly curls, the perfect buying eye and a wardrobe of black, grey, and black again.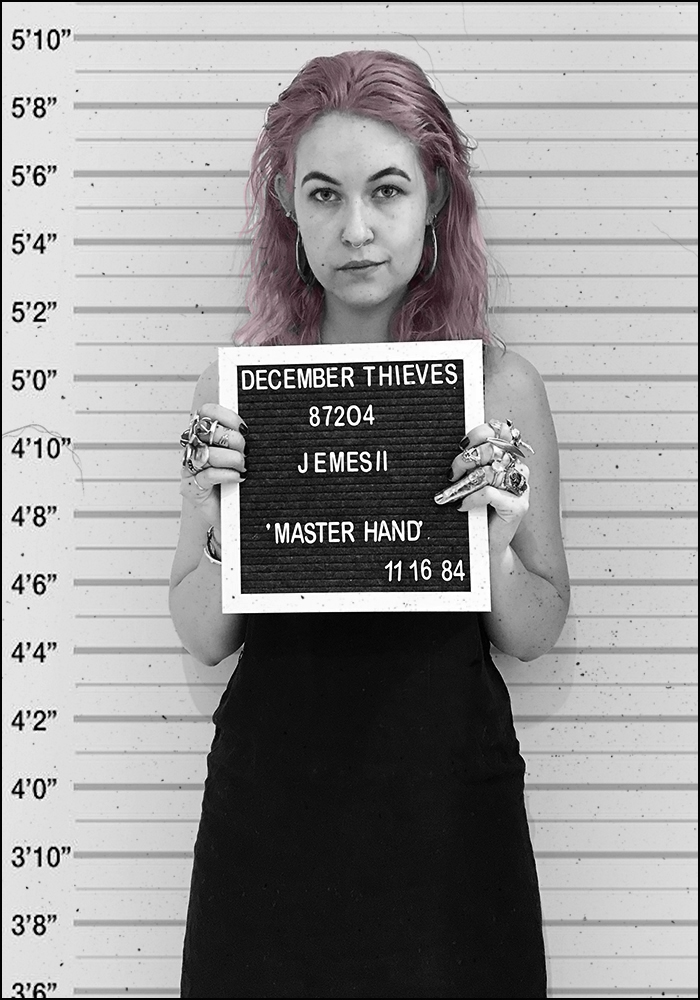 Master Hand: Jemesii.
Manager in Thief. Right hand Thief. 
Charged with: pink hair, bedecked fingers and glittering up our lives.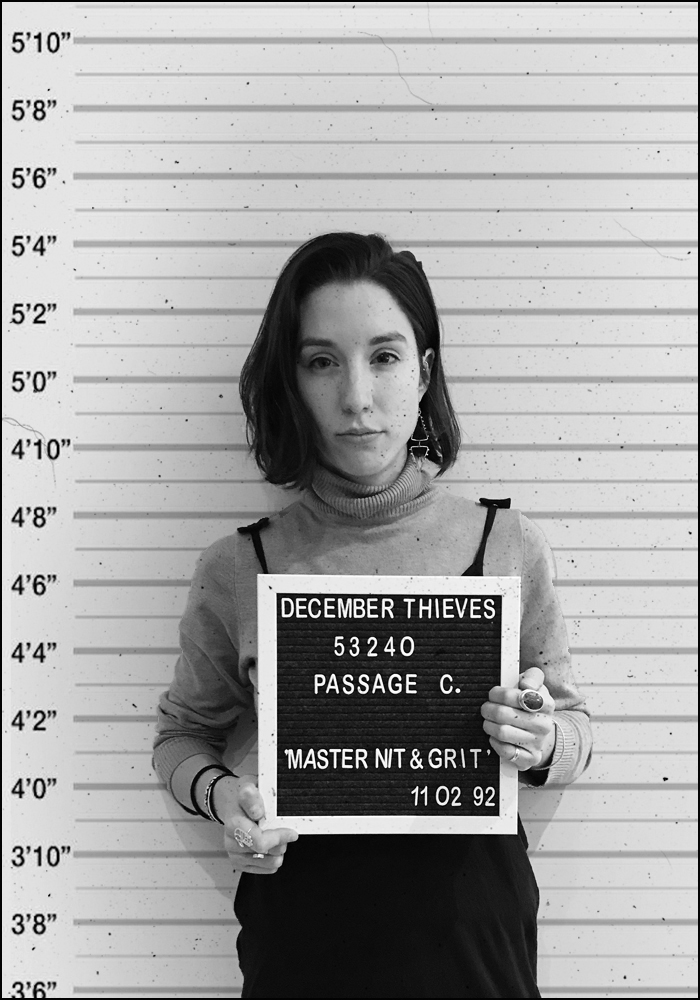 Master Nit & Grit: Passage.
Sales Thief. 
Charged with: laser sharp focus, turtlenecks and correcting your grammar.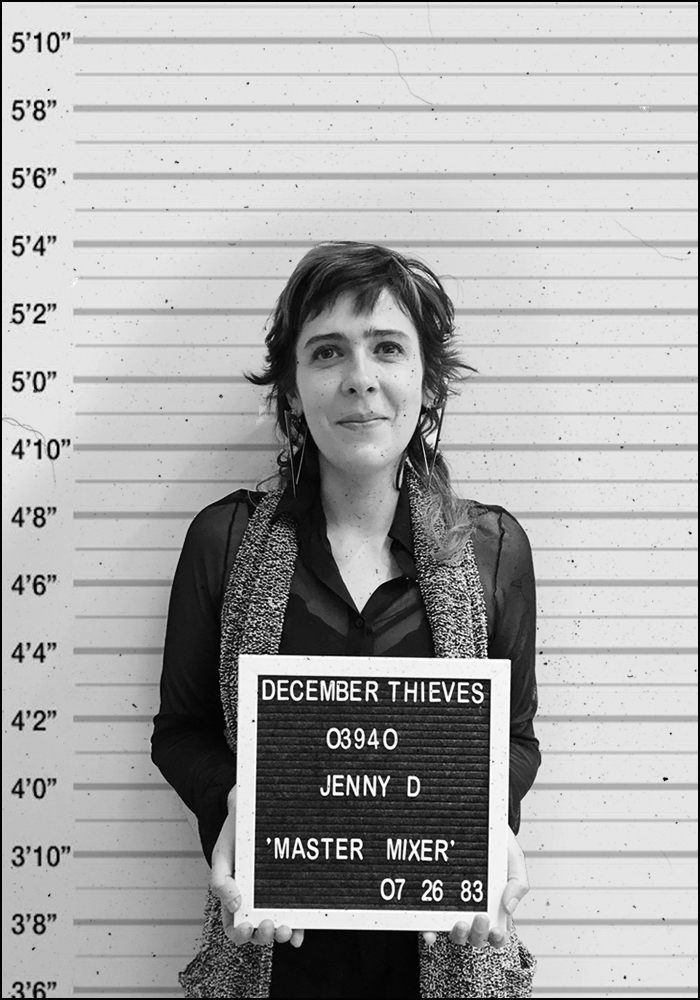 Master Mixer: Jenny.
Sales Thief.
Charged with: rock n' roll hair and
mashups of vintage + contemporary vibes.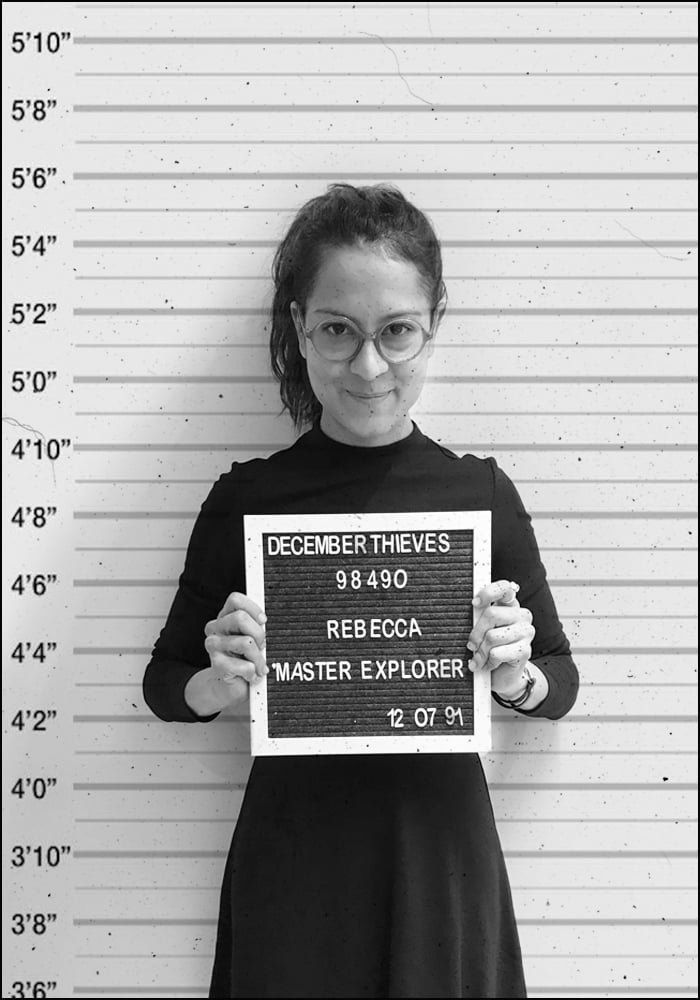 Master Charmer: Rebecca.
Sales Thief.
Charged with: ocean hair, a creative mind and a love of patterns!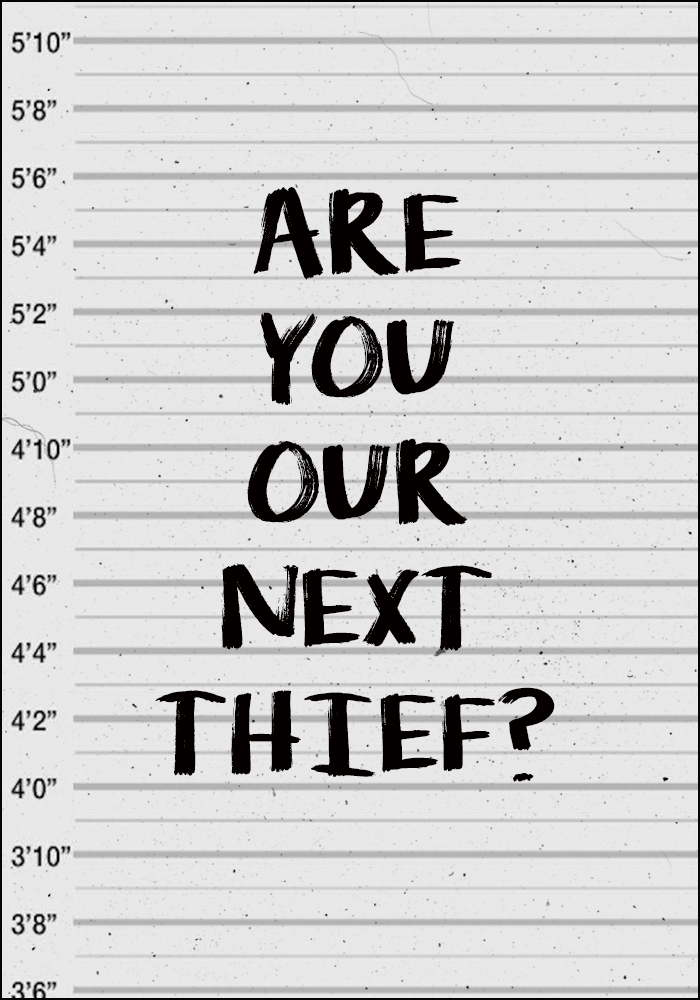 We're growing and we need more great "Thieves" on deck.

If you love what we're doing and want to bring your own unique color to our dynamic team we want to hear from you!

Part time and full time available.

Email us for more info.